Your opportunity


Get in touch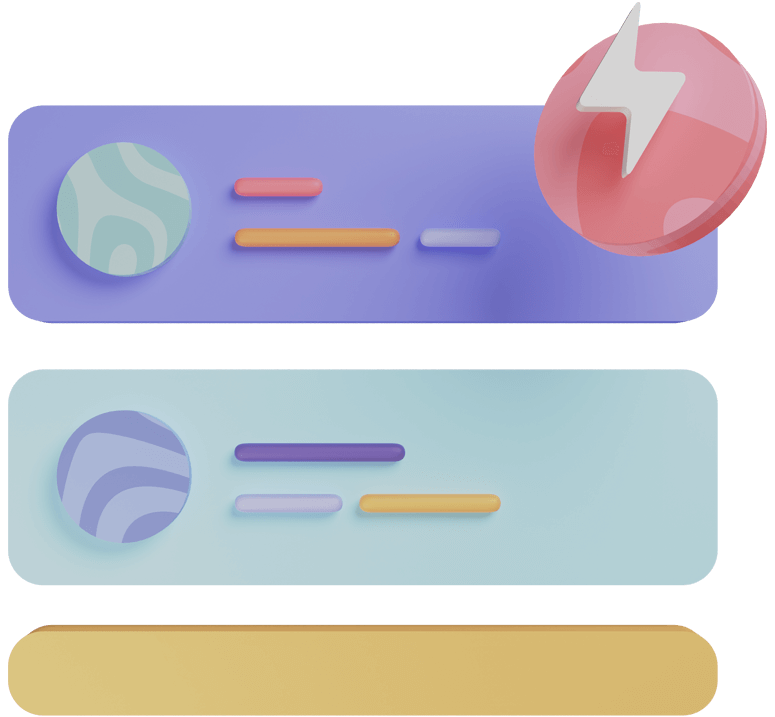 Partner up!
Our mission is to persevere on the path of the number one company in providing the highest quality experience in the field of eLearning services in our speaking area, and the placement of products attractive to a wider audience in different world languages.
Join our team
Apply to our opened positions or our internship programme that includes training and practice in the digital industry. We offer great energy, a lot of knowledge, a lot of socializing and an opportunity for a long-term contract!
Contact
Fill out this short form and send us a message. We respond within 24 hours.