Strategic


Consulting

If you are planning or just exploring the possibility of digitalizing a part or the whole education program, we can provide strategic planning consulting services that will turn your ideas and concepts into reality.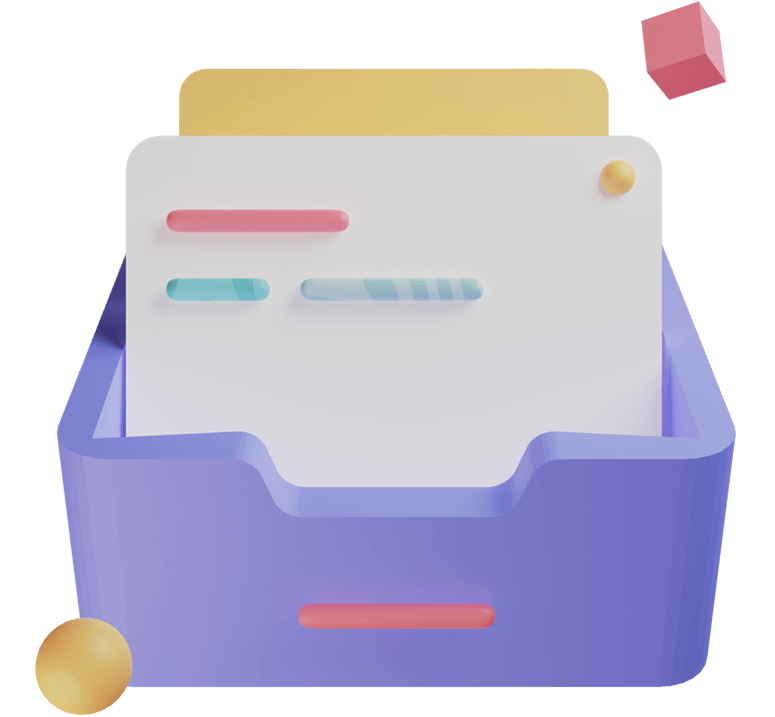 A safe partner
We have a long career as an excellent provider of various services in the digitalization of learning
Online and in-class trainings
We can organize a one-day or multi-day educational workshop
We will listen
Explain what you want, and we will make:
Expert analysis
Present our perspective and technology for use
Brief you with financial costs
Introduce the ways of investing and preventing any obstacles
Druga gimnazija - consulting
Sarajevska Druga gimnazija je jedna od proaktivnih škola kada je u pitanju digitalizacija i slijeđenje IKT trendova. Saradnja Druge gimnazije i Smarlaba je opisana u nastavku.