Educational Video


Animation

Capture the attention of your audience and explain any process, product or service through educational video animations. We create interesting and attractive content for you to inform and educate end users.

Experts claim that the visual way of learning new things is one of the most sustainable in our brain. That was a good reason for us to perfect this important element of eLearning.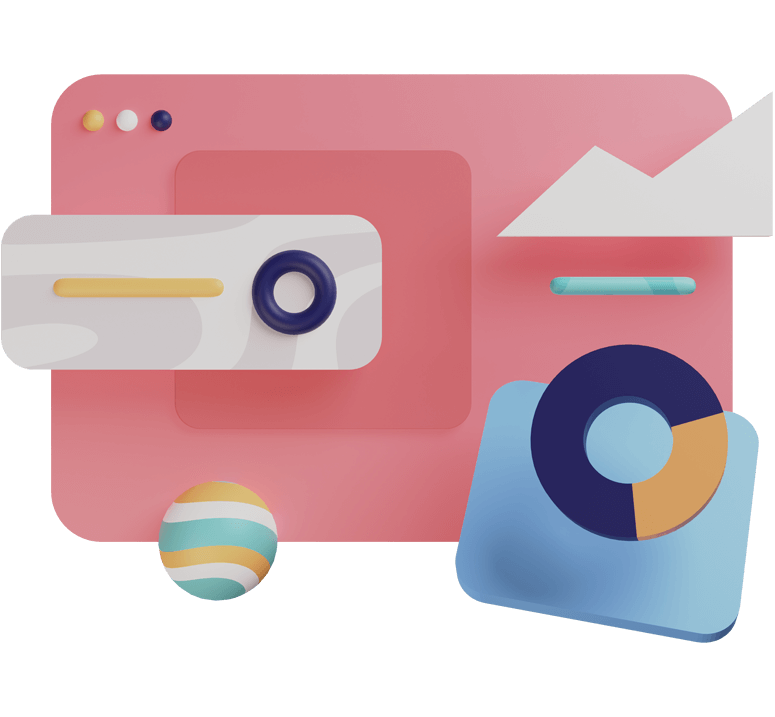 Teach your target group
By using interactive multimedia content share knowledge easily
Whiteboard animation
Explanatory videos using "21st century blackboard"
Present your product or workflow
Converting your written user manuals into video tutorials
Special effects
Powerful storytelling tools powerful storytelling toolsfor gamified learning content
Below, see examples of some educational video animated content that we have made for our business partners.
Easy Teach
Za partnersku kompaniju iz Njemačke Fischer, Knoblauch & Co. smo radili video animirani sadržaj za učenje. U nastavku pročitajte više detalja o produkciji 10 video animiranih sadržaja.