Meet
Our team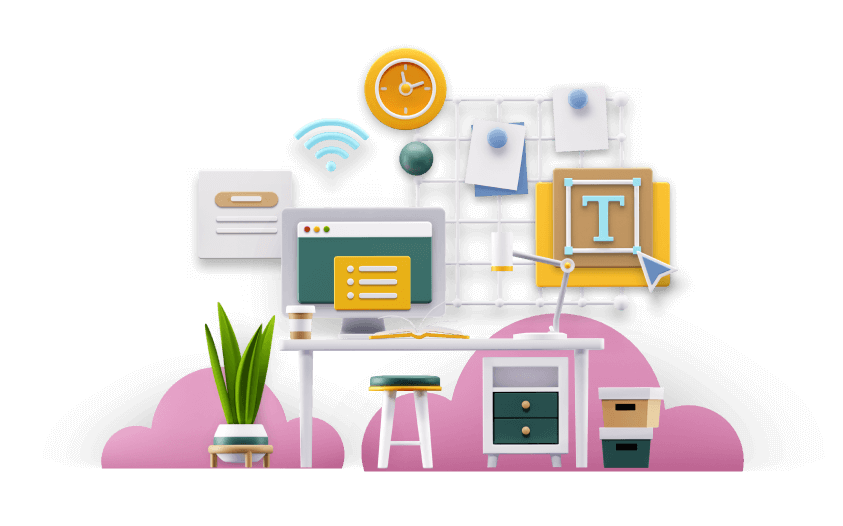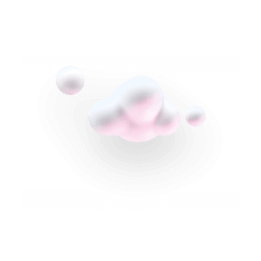 We are a team of creative people dedicated to creating graphic, web and educational solutions. The will, dedication and skills we possess are key factors in helping our clients stand out from the multitude of other organizations and companies. Creating online and offline content is our specialty. Regardless of the size and type of project we are working on, each of them is equally important to us, so we channel our full effort in order to maximize the quality of our work which eventually leads to your desired results.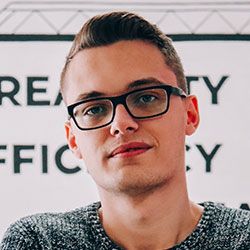 Kenan Babačić
Full Stack Developer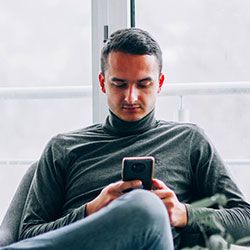 Ernad Bektić
eLearning Developer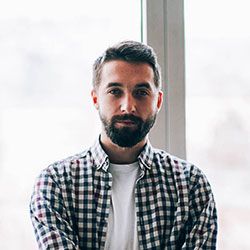 Dino Čamdžić
Front-End Developer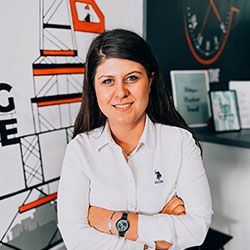 Amra Džambić
Office Manager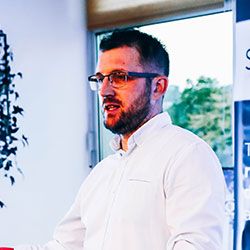 Rizah Kabaši
Founder & CEO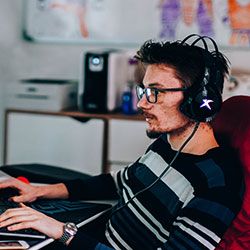 Almin Kantić
eLearning Designer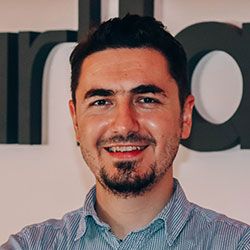 Irfan Karišik
Project Manager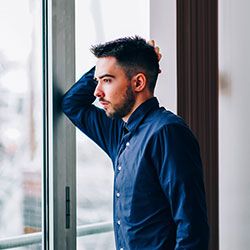 Harun Lišić
Multimedia Designer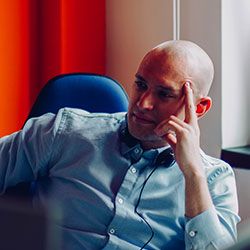 Mustafa Mujkić
Chief Operating Officer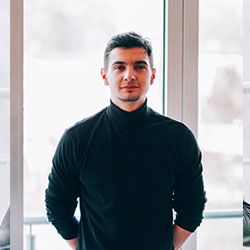 Esad Omić
Scrum Product Owner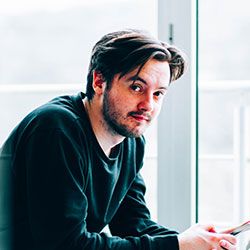 Kenan Saćić
Multimedia Designer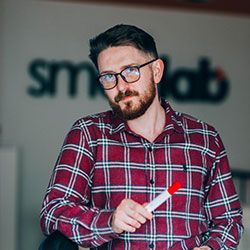 Irfan Starčević
Art Director
Want to join with us?
We see our work as a part of our lifestyle. Here in SmartLab you will find complete freedom to your creativity, artistic expression and self-initiative.